Mission Statement
Wesley Junior College, guided by Christian principles, is dedicated to provide post secondary education that serves as a spring board to further study and seeks to influence its graduates towards positive citizenship, embracing the demands of the Belizean, Regional and Global communities.
Our History
In June of the year 1882, the Methodist Church inaugurated the first secondary school in Belize (then British Honduras) Wesley High School. The school began with five boys and the Rev. T.N. Roberts as Principal, in a building at the corner of Albert and South Street. The school later moved to the corner of Regent Street and Prince Street and shortly thereafter (approx. 1889) to the present site on Yarborough Road.
In the 1930's the first Sixth Form program in the country was added. After many years of successful operation, financial difficulties forced the program to be closed.
In 1987, the Board of Management made the decision to explore the possibility of starting a Business Studies tertiary level program. However, personnel changes and the failure to obtain funding for a new building contributed to the abandonment of this initiative.
The resumption of tertiary level course offerings in September 2003 at the new Wesley Junior College is the culmination of a renewed effort which began in 1995. Wesley Junior College started as an Evening Institution with fifty two students enrolled in two programs: Associate Degree in General Studies and the one year Adult Continuing Education Program.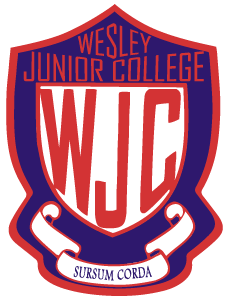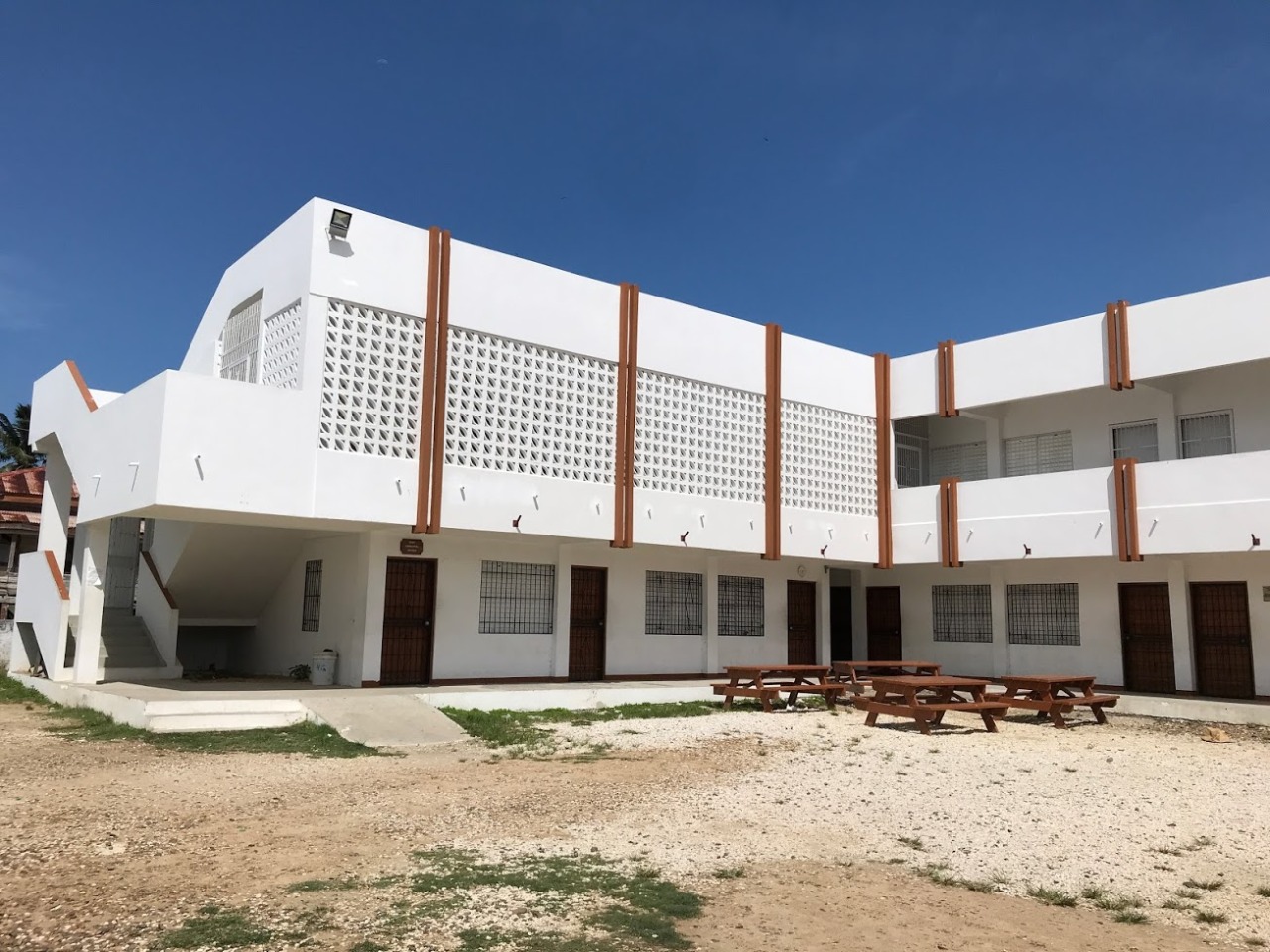 Affiliation
WJC is a member of the Association of Tertiary Level Institution of Belize (ATLIB) and the Consortium for Belize Educational Cooperation (COBEC). COBEC was established in the late 1980's to link post-secondary educational institutions in Belize and the U.S.A. for the purpose of strengthening and expanding students' capabilities in higher education.
Wesley Junior College is a Methodist institution which is administered by a Board of Management headed by the Chairman of the Board, Bishop A. Moses Benguche.